Transform your Hair, Skin and Nails
60 tablets
Our True Renew is designed to nourish your fuel your hair and beauty from the inside out. Loaded with the highest quality of vitamins and minerals that yield clinically proven results. A powerful blend of Vitamins A, C, E and Silica gives your body the internal building blocks for true transformation. But it doesn't stop there. True Renew incorporates Ayurvedic ingredients like Gotu Kola, Amla and Goji Berry that compliment our ground breaking Renewing Hair Elixir. Our proprietary blend allows your hair to flourish to it's greatest potential while providing support for your best hair and skin. Stop fine lines and wrinkles in their tracks with Hyaluronic Acid and Collagen.
True Renew Targets:
~ Hair Growth
~ Hair Shedding
~ Scalp Health
~ Anti-aging (fine lines and wrinkles)
~ Nail Health
Directions: Take 1 tablet twice daily with water and a balanced meal for best results.

**Avoid use of our products if you have an allergy to any of the listed ingredients. We suggest a  sensitivity test be performed prior to use as products may be made in close proximity to other ingredients. Some herbs and essential oils should be avoided during pregnancy and other conditions. Please check with your physician prior to use**

We ship Domestically via DHL. We ship Internationally via DHL International Expedited Service. All IN STOCK orders ship after 3-5 business days of processing time. Usually items ship sooner. However during holiday season and ever changing COVID restrictions, processing time may take up to 10 business days. Domestic orders then have 3-7 business days of Transit Time before delivery. International orders then have 5-14 business days of Transit Time before delivery. Once your order ships, an automatic confirmation email with your tracking number will be sent. *PreOrders ship once stock arrives, after processing time has occurred* *Please note Shipping Time is dependent on accurate address information. Inaccurate address information or addresses unrecognized by our address verification system will incur delays* Once your item ships we have no control over how long the carrier takes to get it to you. If there is ever a problem with the delivery/arrival of your package, please contact DHL with tracking information at 1-800-805-9306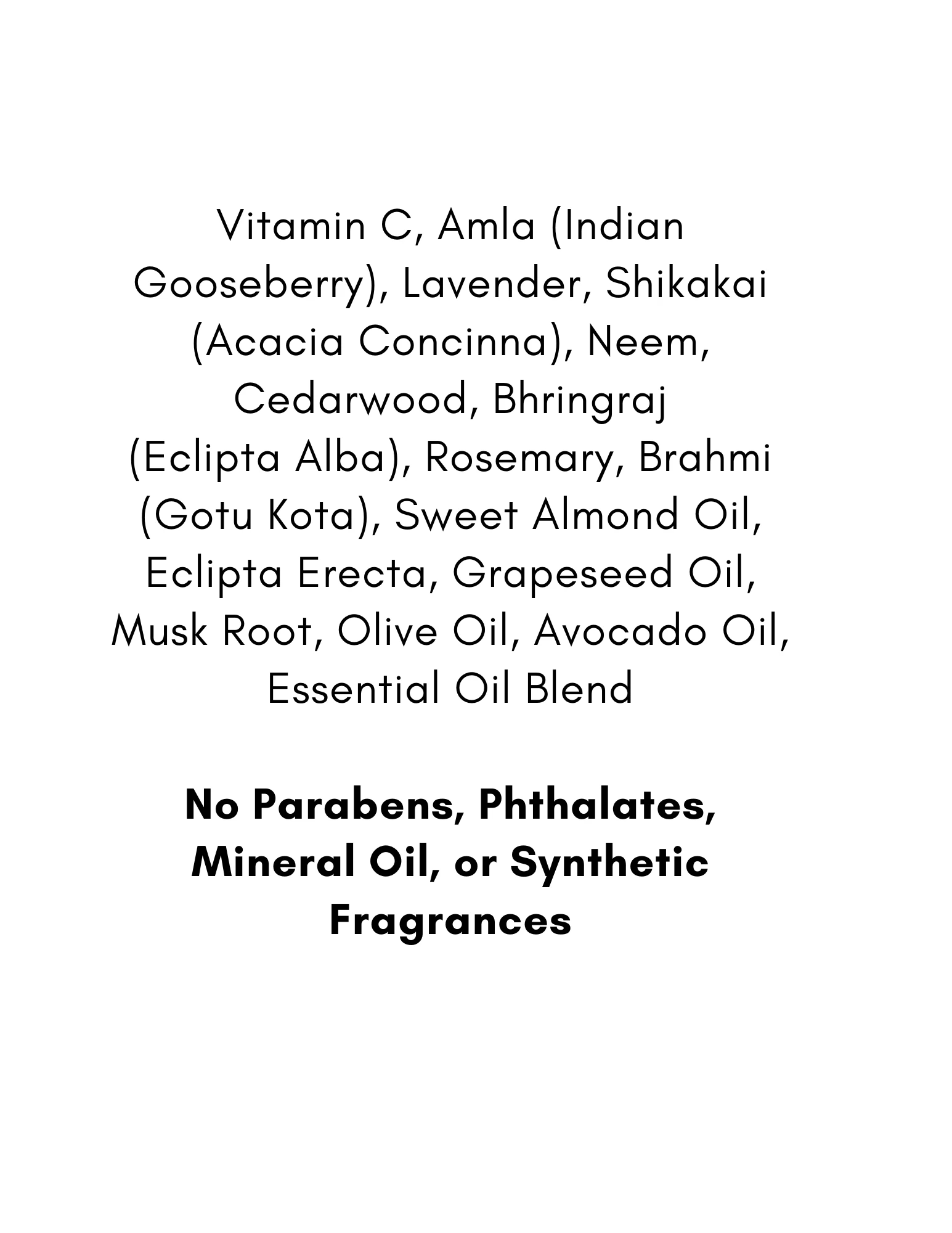 ---