Product Quantity: 4 oz (lasts 4-8 weeks)

The Renewing Hair Elixir is designed to bring out your best hair. Using 100% organic ingredients from the highest quality sources, your hair will undergo a complete transformation with continued use. The Renewing Hair Elixir has shown tremendous benefit in the following areas:
Stops hair loss in it's tracks, whether it be from hormonal, chemical, and physical reasons
Promotes healthy and continuous hair growth and length retention
Strengthens hair strands from the inside out to diminish breakage
Hydrates the hair to withstand daily wear and tear
Revitalizes and protects the scalp from irritation, dryness, and inflammation
Our Renewing Hair Elixir is heavy enough to cause a great difference in the health of your hair, but light enough not to weigh down your strands after daily use. This formula was created and tested by our founding physician, is 100% organic, and has never been tested on animals.
Vitamin C, Amla (Indian Gooseberry), Lavender, Shikakai (Acacia Concinna), Neem, Cedarwood, Bhringraj (Eclipta Alba), Rosemary, Brahmi (Gotu Kota), Sweet Almond Oil, Eclipta Erecta, Grapeseed Oil, Musk Root, Olive Oil, Avocado Oil, Essential Oil Blend
 No Parabens, Phthalates, Mineral Oil, or Synthetic Fragrances
**Avoid use of our products if you have an allergy to any of the listed ingredients. We suggest a skin sensitivity test be performed prior to use as products may be made in close proximity to other ingredients. Some herbs and essential oils should be avoided during pregnancy and other conditions. Please check with your physician prior to use**
We ship Domestically via DHL. We ship Internationally via DHL International Expedited Service. All IN STOCK orders ship after 3-5 business days of processing time. Usually items ship sooner. However during holiday season and ever changing COVID restrictions, processing time may take up to 10 business days. Domestic orders then have 3-7 business days of Transit Time before delivery. International orders then have 5-14 business days of Transit Time before delivery. Once your order ships, an automatic confirmation email with your tracking number will be sent. *PreOrders ship once stock arrives, after processing time has occurred* *Please note Shipping Time is dependent on accurate address information. Inaccurate address information or addresses unrecognized by our address verification system will incur delays* Once your item ships we have no control over how long the carrier takes to get it to you. If there is ever a problem with the delivery/arrival of your package, please contact DHL with tracking information at 1-800-805-9306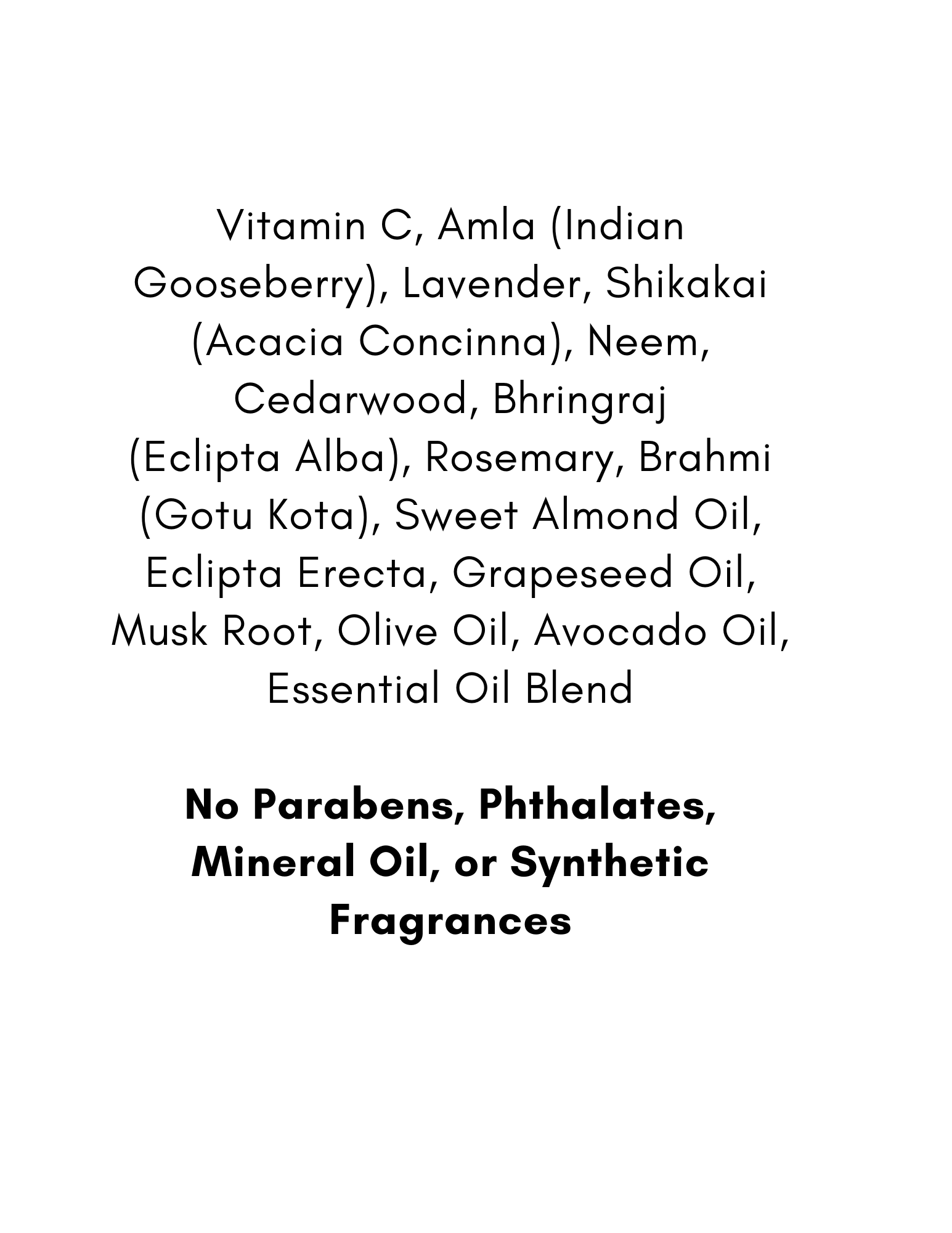 ---